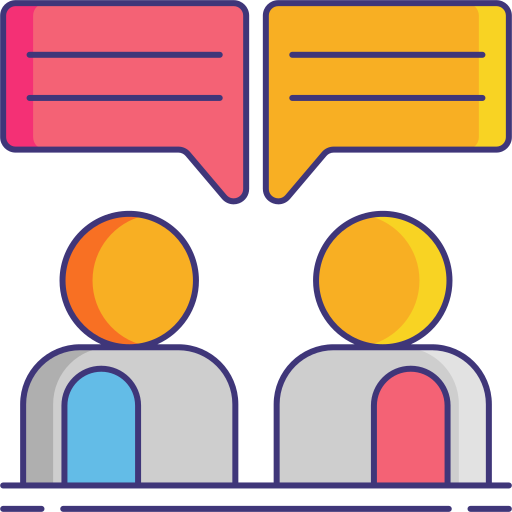 Learn a coherent coaching framework that integrates with ICF coaching competencies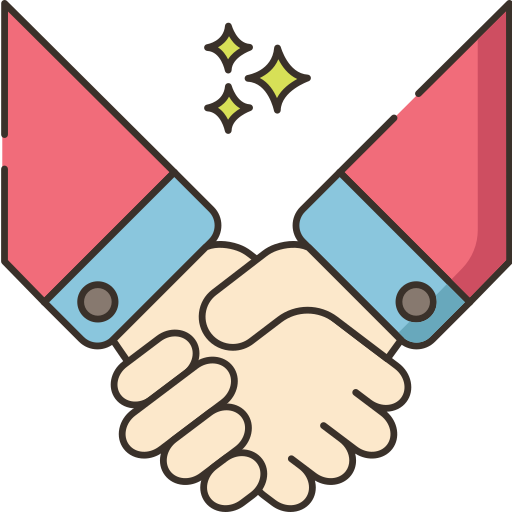 Train with us to become a certified Solution Focused Practitioner.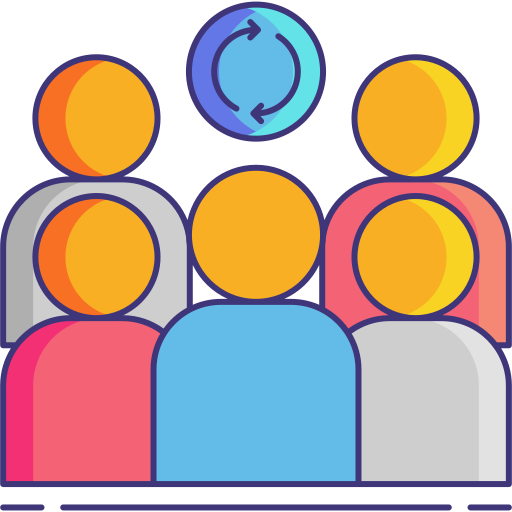 Our team of trainers is world-class and highly qualified.

Now offering ICF coach training programs in Malaysia!

Level 1: Fundamentals of Solution Focused Coaching
60 hours | Face To Face Training
3 – 5 July: Foundations of Solution Focused Coaching
14 – 16 August: Microskills in Solution Focused Coaching
Do you have previous coach training? Reach out to our team to see if you qualify.
7 – 9 July: Level 1 Onboarding Solution Focused Coaching
Qualified candidates can receive credit for up to 30 hours from another ICF accredited or non-accredited coach training.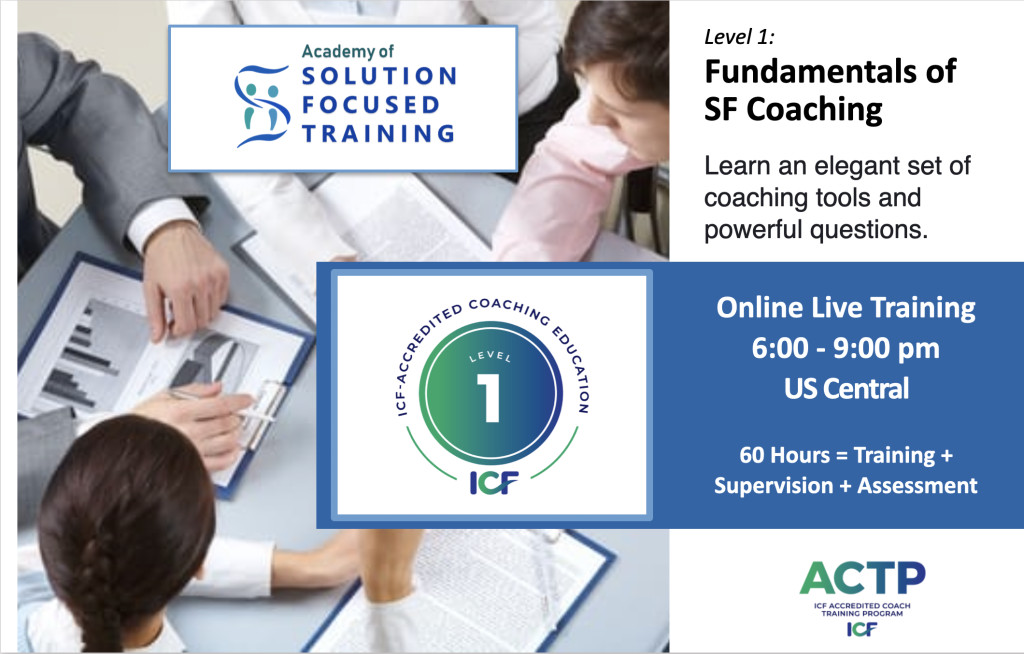 New Time for ICF Level 1 Coach Training!
Register now for ICF Coach training at a new time – 6:00 – 9:00 pm US Central Time.
Become a SF Coach Supervisor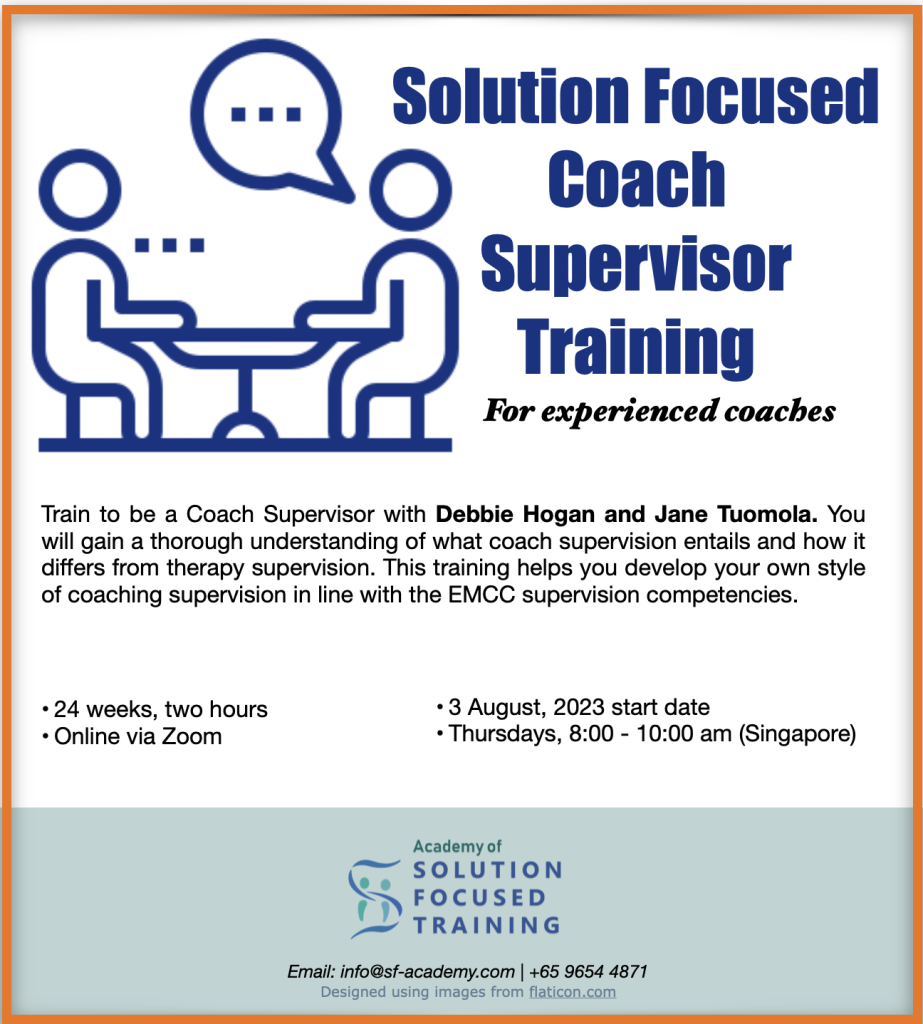 Let us know you are interested in our new upcoming training for experienced coaches wanting to be SF Coach Supervisors. In addition, be certified with EMCC Global.
ICF Credentials
"The 2022 Global Consumer Awareness Study found that 85% of coaching clients say it's important or very important that their coach holds a certification or credential. Earning an ICF Credential provides you with instant credibility and increased visibility to prospective clients."
The Academy of Solution Focused Training offers the following training programs that meet the requirements to become a certified Coach through the International Coaching Federation (ICF). All programs emphasize the Solution Focused practice for giving you the best possible tools and mindset for excellent coaching.
To learn more about each Credential's requirements and the application path that best fits your education and experience, select the Credential you'd like to explore below.
Click for more information …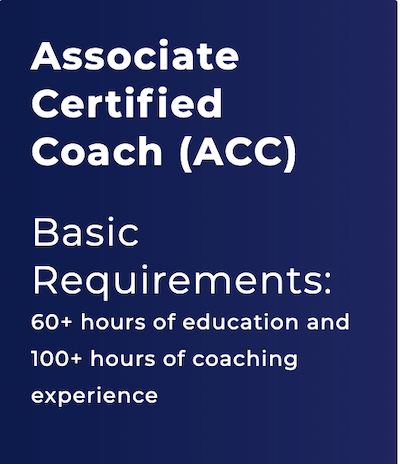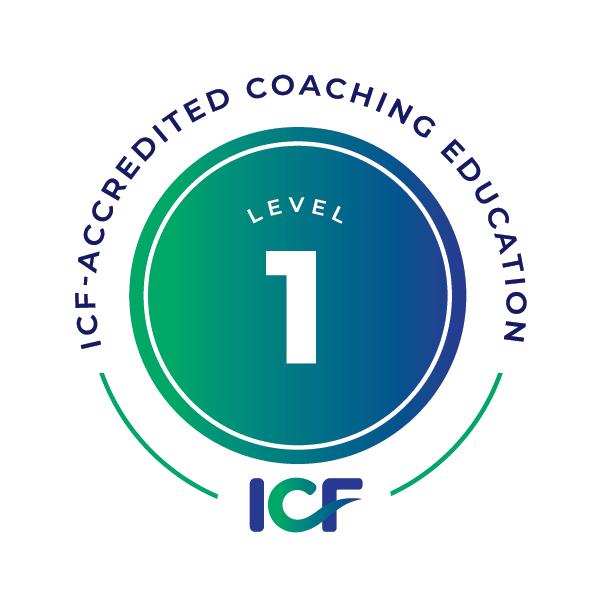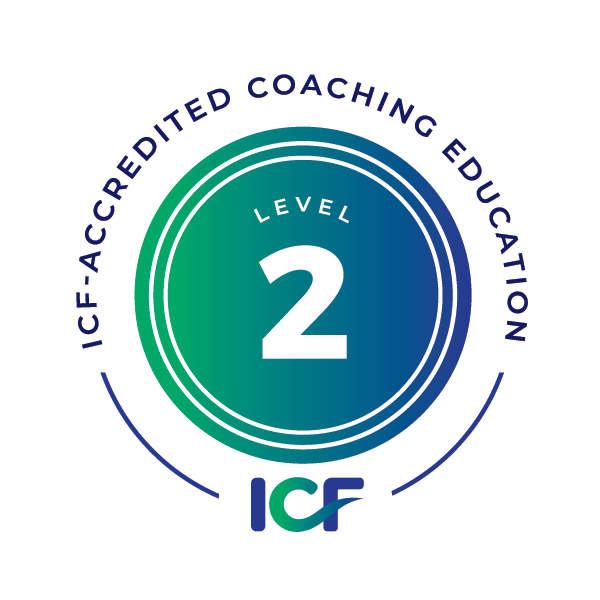 What is SF Coaching?
The best way to find out what Solution Focused coaching is all about is to experience it yourself. Click the button below to schedule a free coaching session.