Headquartered in Singapore, the Academy of Solution Focused Training (ASFT) is Asia's first internationally accredited SF Coaching and SF Therapy training, offering programs accredited by ICF, CCPC, IASTI, and EMCC. ASFT was the first to bring SF certification and SF Coaching to Asia.
Our ASFT team continues to lead the training, professional development, and certification of SF coaches and SF therapists in Singapore and throughout the world. In many diverse contexts we are at the cutting edge of Solution Focused Practice. Explore the places where we are partnering to apply Solution Focused practice in new ways.
Where do you hope to apply Solution Focused therapy and coaching? We hope you join our international community of practice to enrich your professional development and to grow the impact of the Solution Focused approach across cultures and across different contexts of application.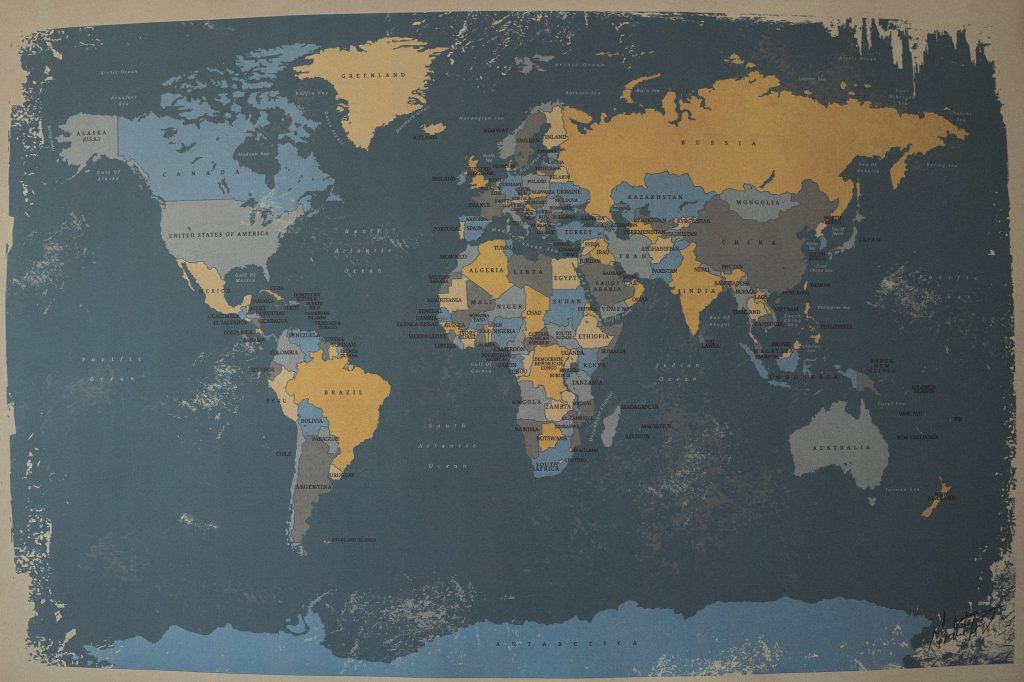 Photo by Jack Stapleton on Unsplash
ASFT Malaysia
Led by Alex Tan MSFC, PCC, of Avidity International is Country Director in Malaysia, partnering with us to offer our Accredited SF Coach Training in Malaysia. Our coach training and certification program offers comprehensive training in the Solution Focused approach at Level 1 and Level 2 and soon will include Level 3.
ASFT Hong Kong
The Academy team is building connections with the Hong Kong market in collaborating with our colleagues to deliver high quality SF Coach Training. We offer our full range of programs.
ASFT Cambodia
Dennis and Sharon Welch, our official trainers based in Cambodia are excited to be the first to bring Solution Focused training to the Cambodian people. Specializing in providing SF Coach training, mentoring and services in the Khmer language of Cambodia sets their work apart from others. Working with leaders, small teams and larger groups, they hope to develop a strong community of Solution Focused professionals from among the Cambodian population.
ASFT Rwanda
Adele and Michael Pucci are international trainers and Solution Focused certified coaches, based in Rwanda. We seek to facilitate professional development and personal transformation in individuals and teams through capacity and competency building, and SF coaching, especially partnering with women and other excluded talent. They are passionate about training indigenous Solution Focused practitioners to multiply the benefits of SF in new contexts.
A group of talented Women in Rwanda have come together to develop themselves and others professionally through the Co-Learning & Coaching Cooperative (CCC). The CCC approach grows career competencies and certifications, opening up new opportunities for income from digital work in a context of high unemployment. Please consider partnering with the CCC to provide much-needed resources for these women. As we all engage in professional development, the CCC provides a way for us to achieve our goals together.
ASFT India
Baijesh Ramesh is a Clinical Psychologist, OD Consultant, Trainer, and Coach based out of Hyderabad, India. With a career spanning well over a decade, he acts as a catalyst for change, co-creating innovative solutions that have empowered people and organizations around the world. He has partnered with various organizations to develop tailored solutions that address their unique needs and concerns, leading to increased productivity, employee wellness, satisfaction, and overall success. Through Pivtox Academy, in partnership with the Academy of Solution Focused Training, he delivers coach training programs for those seeking certification with ICF.
ASFT USA
Joe Cannon and Karen Louis and our USA based colleagues are able to offer a wide variety of Coach and Therapy training, all leading to international gold standard credentials. Based on the US time zone, it makes it more compatible and accessable. We offer our full range of Solution Focused Training programs in the US.