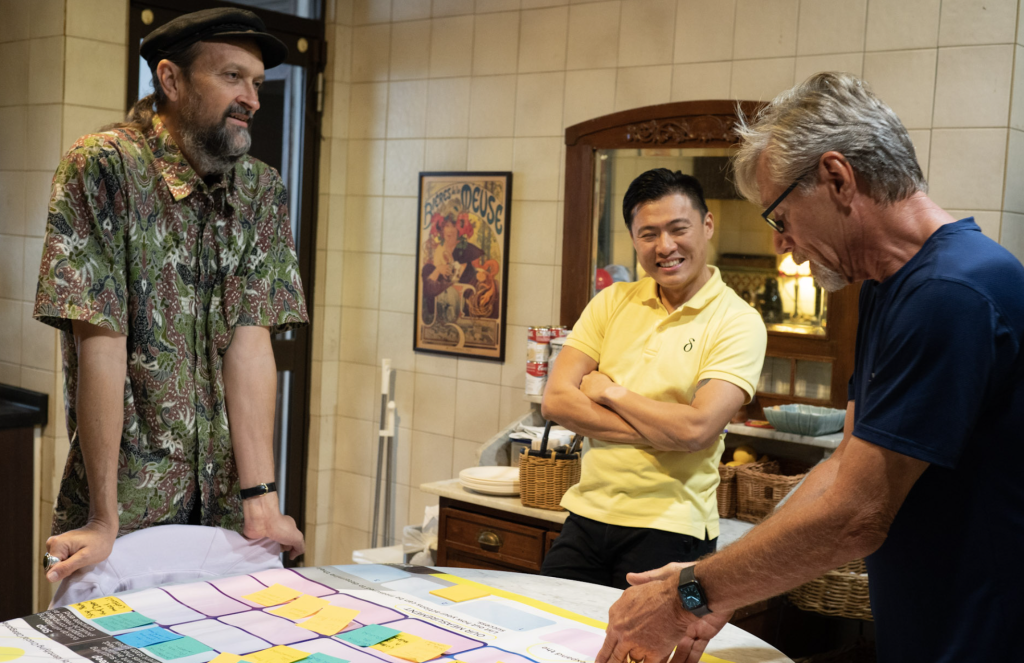 Looking for coaching partners? Our coaches are invited to join our Facebook page for reciprocal coaching. It's an excellent avenue to gain coaching experience hours that you can count towards your ICF credentials.
Monthly SF Coaching Circles

Looking for a coaching community? Our graduates and wider coaching community gather monthly to share coaching experiences and deepen our ICF coaching competencies. CCE's are offered to our graduates. Join us when you can.
Academy Archives Access
As a trainee of the Academy you will be given access to a library of resources. The library includes resources relevant to your cohort, as well as readings and recordings to deepen your practice and expand your competencies.
Peer Supervision
​Looking for professional support? Solution Focused practitioners meet on a monthly basis for 1.5 hours over Zoom. Meet other like minded SF practitioners to share ideas, for support, and inspiration for your clinical work. There is no cost. We have two groups facilitated by senior therapists trained in SF supervision and process. To join, contact us.
​Looking for a place to post ideas? The SF Therapy world is a global, thriving community of practitioners. Our graduates can join this great community and  experience and contribute to the breadth and depth of the SF Therapy community. Contact us to be invited to this group.
Looking to interact with coaches? Our graduates can join by invitation to access a thriving group of like-minded coaches around the world. This community is a great resource for interacting about "What's better?" in the SF coaching world. Contact us to be invited to this Facebook group.