Faith-Focused Solutions is an ICF Accredited Coach Training Program specifically developed to equip Christian leaders and those serving in faith based communities. These specialised coaching skills will enhance what you do and enable others to grow and flourish in their lives. Our coaching approach is based on a set of fundamental principles and assumptions, with an elegant set of coaching tools developed from Solution Focused Practice. This unique way of coaching is a powerful and engaging process that can facilitate awareness and enhance a person's life vision and purpose. The trainers bring a strong faith-based perspective and are highly credentialed and experienced, with deep roots in Christian ministry.
ICF Accredited Coach Training

Faith Focused Solutions is a specialized coach training program offered by the Academy of Solution Focused Training, a pioneering global coach training school since 2004. The Academy's coach training is accredited by the International Coaching Federation, a gold-standard in the global coaching industry. Our training will qualify you for accreditation with the ICF.  We offer in-house coach training to build strong leadership and support communities.
Why Coaching?
Solution Focused Coaching is a powerful catalyst for facilitating desired changes and identifying small steps in the right direction. SF coaching connects with your resources and creative potential. The process collaboratively moves forward in a way that uniquely fits the person and people involved. It is an effective way of equipping seekers and leaders in all walks of life to excel in what they do. Coaching is anchored in powerful and respectful assumptions that facilitate wholeness and clarity in working with others.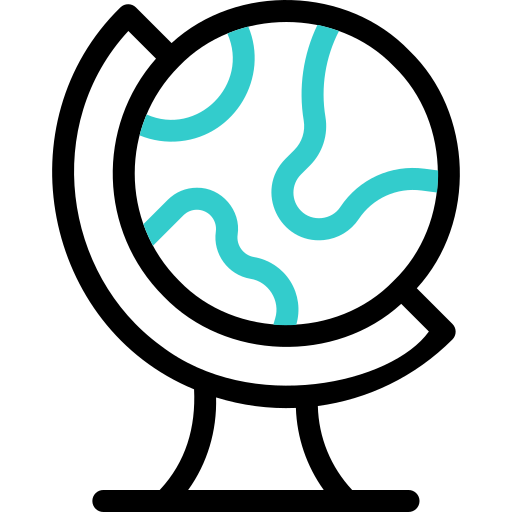 Drawing from experience in missions
The team draws from real life experiences in ministry and in active leadership development in local ministry in the US, Africa, and Asia. The depth and breadth of experiences provides a rich backdrop as we apply a Solution Focused mindset to cultivate effective spiritual leadership and guidance.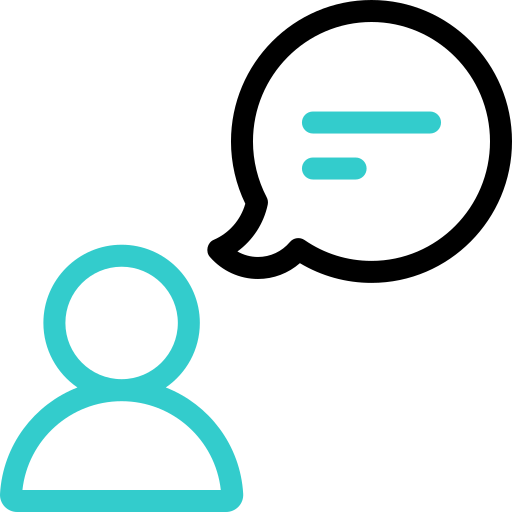 Drawing from experience in coach training
Our team has been actively providing accredited coach training since 2004. We have developed uniquely effective tools and materials to make coach training a valuable and transformative experience. We are committed to the highest standards of coaching and coach training, as an accredited coach training school with the International Coaching Federation.
This program is accredited through the Academy of Solution Focused Training as an ACTP by the International Coaching Federation, the international gold-standard for coach training programs guaranteeing the international recognition of the quality of the training.

Upon completion of the program, participants will qualify for certification with the International Coaching Federation with our graduation certificate.

A "one-stop-shop", the program provides all the training hours needed for individual certification and the most direct pathway to Professional Certified Coach.

You can stop after 60 hours to apply for Associate Certified Coach once you have completed all the requirements for Level 1 Training.

For complete information go to ICF: coachingfederation.org
Complete your training with the Academy of SF Training

Pay the ICF credentialing fee

Attest to your coaching hours

Submit your 'Certificate of Completion' from the Academy of SF Training

Pass the ICF Coach Knowledge Assessment

Receive three individual mentor coaching hours with a PCC or MCC coach.
Level 1: Fundamentals in Coaching
Training Modules
Module 1: Foundations of Solutions Focused Coaching
Module 2: Microskills in SF Coaching
​​Program Requirements
40 hours – Equivalent of 6 days F2F Training
10 hours Self-study
10 hours Mentor Coaching (7 group and 3 individual)
Observed Coaching, Peer Coaching, ACC Assessment
Level 1 Training provides a solid foundation in the mindset and philosophy of solution focused coaching, the basic coaching framework, key questioning techniques and observance of the ICF Core Coaching Competencies and ICF Ethics. A skills-based coach training program, it includes sharing information, demonstrations, reflections, discussions, practice, Mentor Coaching, Observed Coaching and Performance Evaluation. Direct path to ACC.
Your investment:
SGD $4,800 / USD $3,600
Certifications:
Solution Focused Practitioner (IASTI)
Associate Certified Coach (ICF)
Level 2: Coaching in Organisations
Training Modules
Module 1: Leadership Coaching
Module 2: Host as Leader
Module 3: Coaching Clinic
​
Program Requirements
55 hours – Equivalent of 8 days F2F Training
10 hours Self-Study
Continuation of Mentor Coaching
Observed Coaching, Peer Coaching, PCC Assessment
Level 2 Training builds on the basic Solution Focused coaching framework and skills. The training offers an opportunity to apply coaching tools to manage a variety of situations: team coaching, leadership coaching; change management; conflict situations; relationship issues, etc. The coaching clinic will focus on observed coaching practice and feedback, using the ICF core coaching competencies. Level 2 includes Performance Evaluation. Direct path to PCC.
Your Investment:
SGD $5,600 / USD $4,200
Certifications:
Advanced SF Coach (IASTI)
Certified Solution Focused Coach (CCPC)
Professional Certified Coach (ICF)
Training Format
Our training is interactive and experiential with a focus on developing coaching competencies. Training is conducted in English, using online Zoom video conferencing. Zoom software is easy to use on any internet-connected device and can be downloaded below via the link.

Who we are
We are a global team, with a rich and diverse background in Christian ministry, coaching, mentoring, supervision, therapy and training. Focused on bringing the best to leaders in Christian ministry, who want to enrich their influence and capability with internationally accredited coach training.